Things To Keep In Mind While Moving Abroad 
For some, it's the thrill and excitement of the unknown; for others, it's because they discovered a better job or met someone halfway across the globe online and decided to go for it. Whatever your reasons for leaving your native nation for another country, it's one of the most significant decisions you can make, and your success in your new life abroad frequently depends on how well you plan for it. 
It is easy to become engrossed in the difficulties of the relocation. But don't worry! If you divide your move into little chores, you will have a lot less stressful move. The article highlights important things to keep in mind to organize your relocation and make things simpler.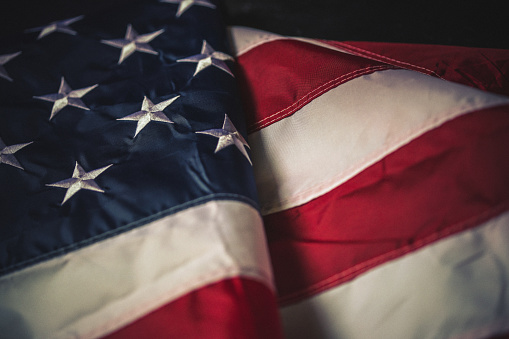 Photo by Saj Shafique on Unsplash 
Explore International Moving Companies 
Will you have your goods sent to your new home or stored in your home country? You should consider the logistics and prices, which can total thousands of dollars. If you're planning a more permanent relocation, you might choose to sell your stuff. Find out where you can buy must-haves like furniture, bedding, kitchen equipment, and utensils if you intend to relocate overseas with two suitcases and a carry-on. 
Moving household goods to a different nation will require more time and licenses. There are international moving firms, but it is up to you to conduct your homework and obtain international moving quotes from as many reliable organizations as possible. Check to see if the firm is licensed and bonded. A professional organization will also assist you in completing the necessary customs papers to legally carry your things into the country. 
Understand the Culture 
Make sure you take the time to prepare for your new location. Moving abroad may be as challenging as it is thrilling, and being acquainted with the habits ahead of time may help you mitigate the effects of culture shock. 
This might also include starting to learn the language. It's a good idea to take some language classes before migrating to a non-English-speaking nation. Babbel, Duolingo, and Memrise are three applications that can help you get started. They are all accessible on both Android and iOS smartphones. 
Consider the Cost of Living 
Try to estimate how much your outgoings will be when you relocate overseas and budget appropriately. You may discover that expenditures like food and utilities are more costly than in your nation, so factor this in ahead of time to avoid unpleasant surprises when you arrive. 
Sort Through Your Documents 
Having all your papers in order will make your relocation go more smoothly. Make sure you have your birth and marriage certificates, passport, driver's license, and other pieces of identification on hand. You will also need to complete and submit the necessary visa application forms. 
Understand The Tax Rules 
Suppose you are leaving the UK, for example, to reside elsewhere, you must notify HMRC by completing form P85. You must next register with the appropriate tax office in the country you are relocating to. The UK has 'double taxation agreements with numerous countries to avoid paying tax twice. Expat tax regulations may be confusing, so get expert guidance if you are unsure how much you should bear in your country and your new residence abroad. 
Recognize The Healthcare System 
Learn about the healthcare system in the nation to which you are relocating and determine your eligibility. You may be required to bear charges yourself or make donations. Alternatively, you may be eligible for state-run healthcare if you pay taxes in that state. However, you should ensure you understand how it works before using it.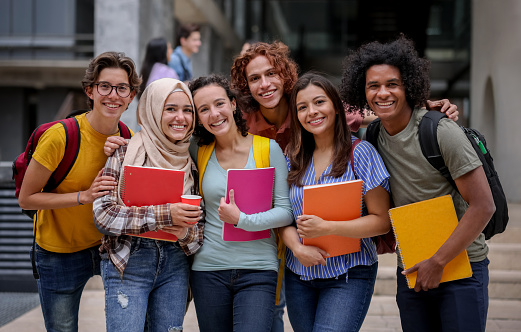 Photo by Metin Ozer on Unsplash 
Document Your Pets 
Depending on the country involved, different regulations for transferring your pets exist. It is critical to research the country's live animal importing legislation. Some nations may not accept imported pets or may prohibit certain dog breeds. Most of the time, you will be required to present a health certificate to demonstrate that your dogs' vaccines are up to date. Your pet may need to be quarantined upon arrival in some cases. 
Immunizations 
Vaccinations are suggested in locations where there is a danger of developing specific illnesses, depending on the country. Before flying, see your local travel health clinic or department of health to discover which immunizations you may require. 
Some immunizations take some time to become effective, so start early. Keep your immunization records in the same place as your other health records and travel papers. 
Funding Availability 
You'll need the means to access your money. Check with your banking institution to discover whether it has branches in other countries. If not, you should consider starting a new account as soon as you arrive. Many banks provide internet banking, making it easy to open an account anywhere around the globe. It also makes it easy to access your cash from wherever. 
Photo by Metin Ozer on Unsplash 
Cell Phones Services 
Check with your existing cell phone company to see if they provide inexpensive cell service in another nation. If not, you may unlock your phone and buy a local SIM card when you arrive. 
Conclusion 
You cannot be too prepared to migrate to another country, and just in case you do not know where to start, we have highlighted great places to begin above. Happy moving!